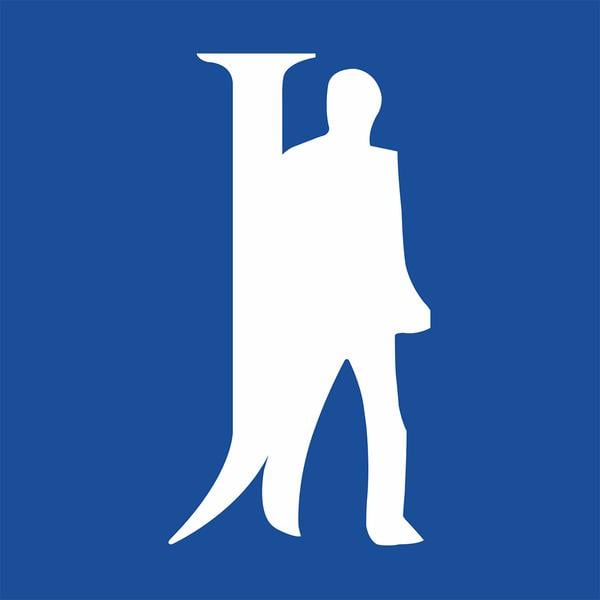 Jobberman (Third Party Recruitment)
Jobberman (Third Party Recruitment)
About Jobberman (Third Party Recruitment)
Welcome to Nigeria's #1 online jobs platform.
We connect qualified professionals like you to their dream jobs and employers to the best talent to help grow their businesses.
Founded in 2009, Jobberman started as a recruitment and job search platform but has grown into an all-encompassing career platform offering online career advice, personalized HR solutions for both individuals and institutions as well as training services for jobseekers. Jobberman Nigeria forms part of the investment portfolio of The African Talent Company.
In addition to our powerful mission of connecting talent to opportunities, there are lots of reasons to come partner with us in achieving success in your career.
More than 2 million people each year trust us to help them win at work, from professional advancement and skills-building to finding a job.
Company Information
Head Quarters
Elephant House, 214 Broad Street, Lagos Island.