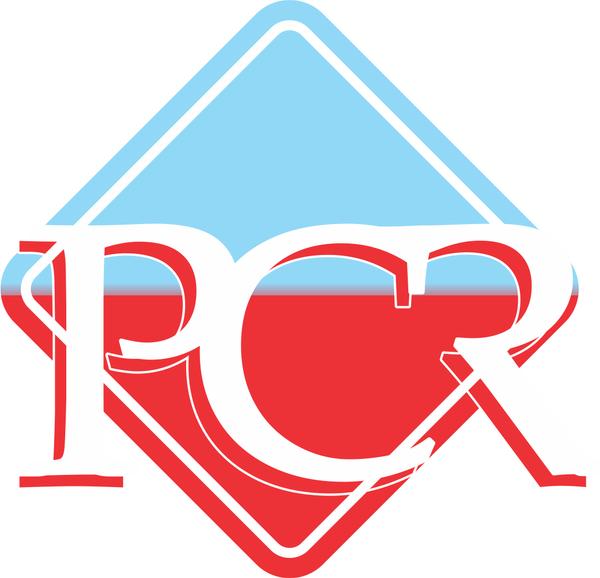 Industry
Banking, Finance & Insurance
PC Recruit Nigeria
Industry
Banking, Finance & Insurance
About PC Recruit Nigeria
Company Information
Head Quarters
1, Osapa Road,
Lagos
Full Time
NGN

75,000 - 150,000
Job Function : Community & Social Services
A Social Media Manager is in charge of the company's interactions with the public through social media platforms using a unified voice. They devise and implement content strategies and collect engagement data. Social Media Managers also identify trends among customer interactions to help plan digital campaigns that build brand loyalty.
Stay Updated
Join our newsletter and get the latest job listings and career insights delivered straight to your inbox.
We care about the protection of your data. Read our privacy policy.