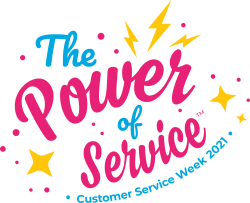 Millions of customers can testify to the power of our service.

We say thank you!
Get a 20% discount off selected products this week!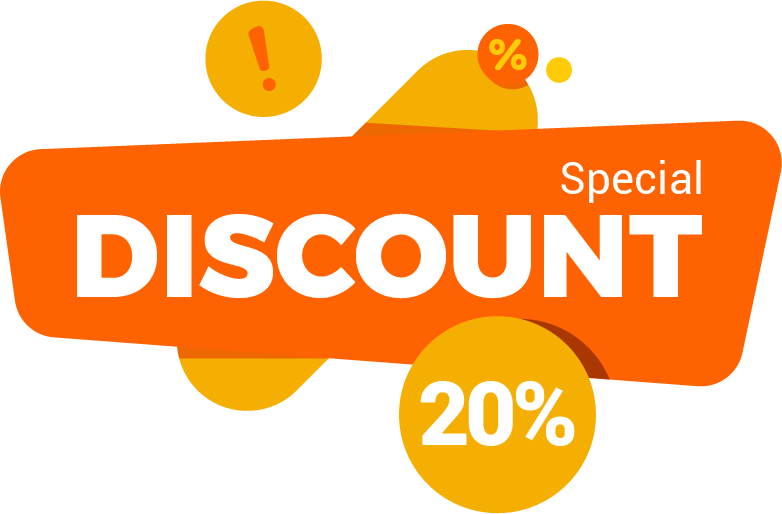 What makes this year special?
This year, Customer Service Week is more important than ever. Practically overnight, service teams moved from in-house to remote work. They put in long hours, with limited staff and anxious customers. Simply put, they held up the fort!
Meet the people behind the calls
We would like to hear from you, so we can continue to provide amazing customer service to you and others.
"The Jobberman team are awesome. The platform is convenient and easy to use. Still yet, the team reached out severally and went out of their way to help with the pre-selections. That saved us a lot and cut the recruitment workload by almost 40%. If this is not customer-centric service, I wonder what is"
As a token of our appreciation, we're giving you 20% discount on some of our select products!
Thank you for your patronage!