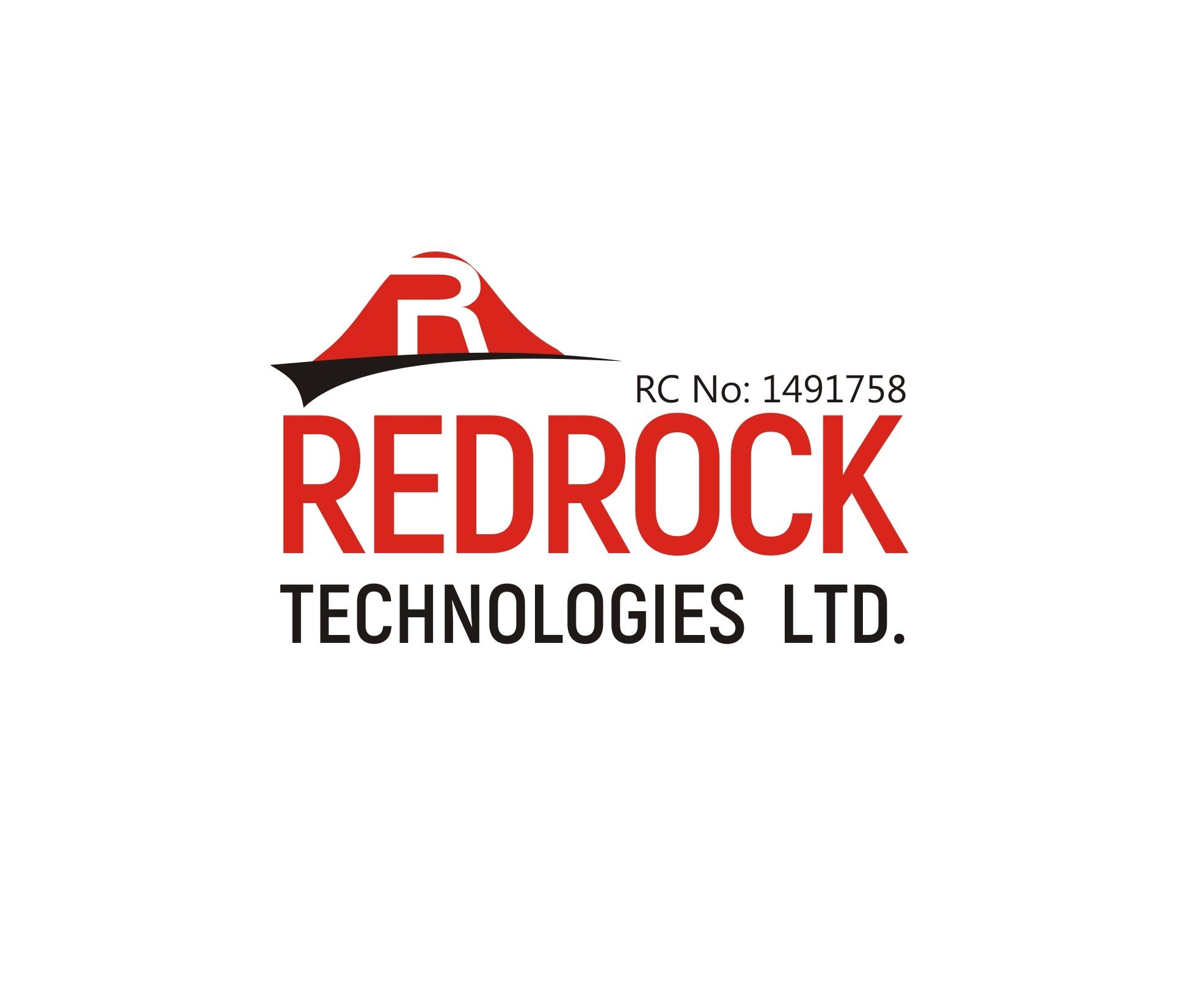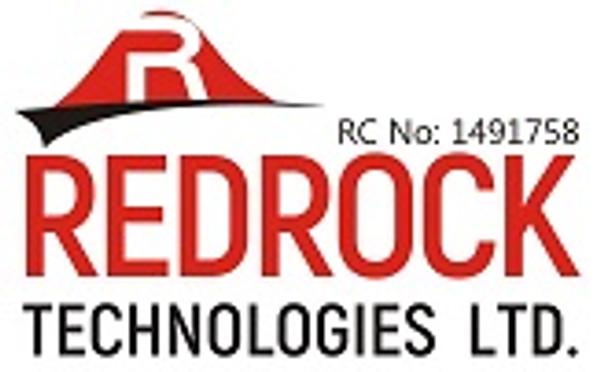 About RedRock Technologies Ltd
RedRock Technologies Ltd founded in 2018 is a privately held Technology Company headquartered in Nigeria. Our focus as a corporation is on improving lives of internet users and transforming enterprises through technology, we empower enterprises across myriad verticals by helping them drive business-enabled IT initiatives with our end-to-end provisioning of IT services combined with the latest digital technology.
Our services includes IT Infrastructure development, consulting, product development and management, and much more.
We solve complex IT problems across a wide range of industries and business challenges, but no matter the challenge, our business thrives on doing the right thing for the partners and customers who place their trust in us.
Company Information
Head Quarters
Owerri, Nigeria
Stay Updated
Join our newsletter and get the latest job listings and career insights delivered straight to your inbox.
We care about the protection of your data. Read our privacy policy.