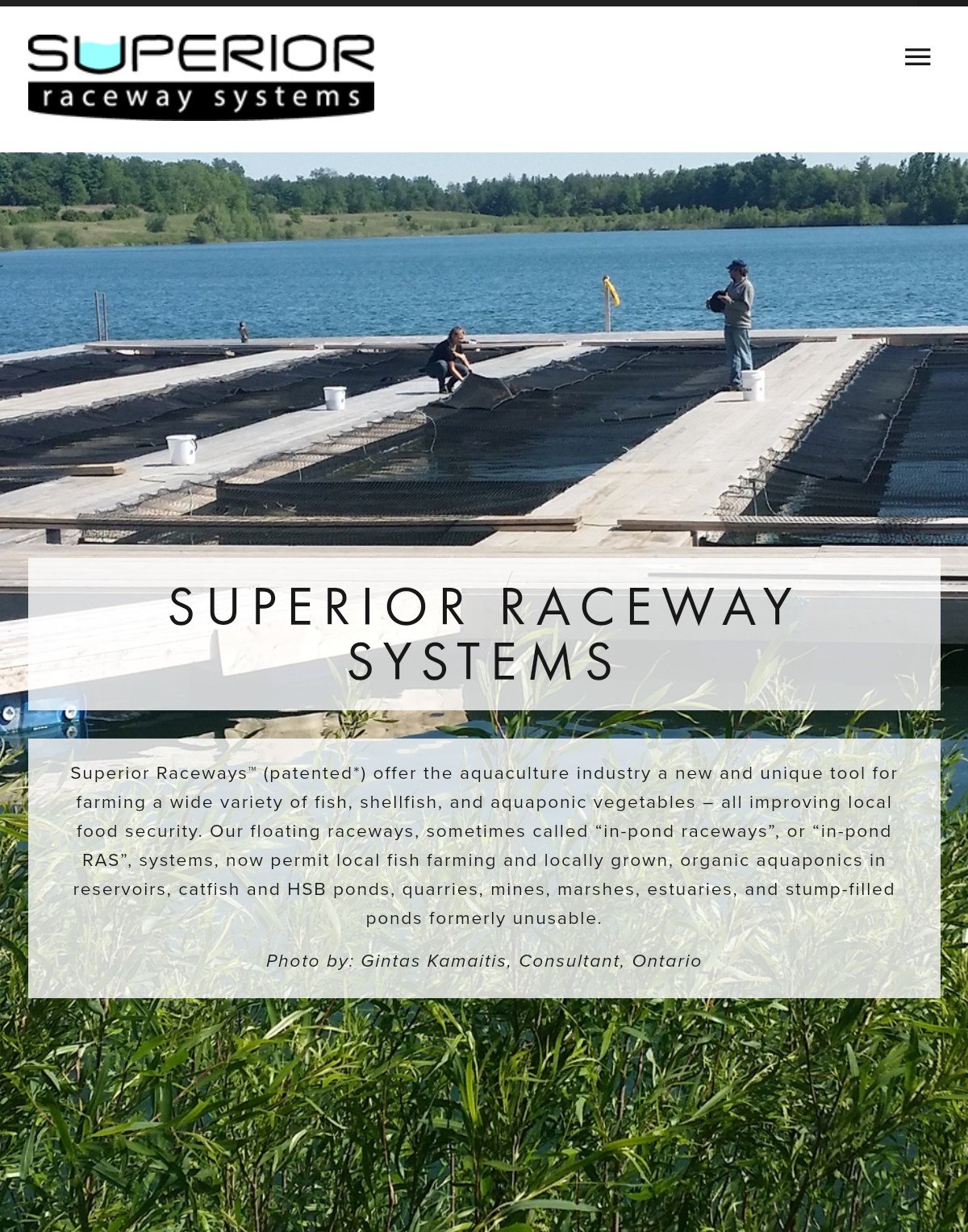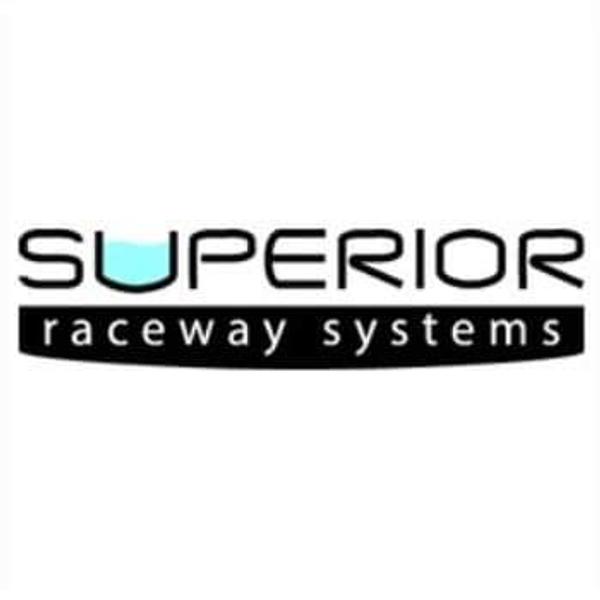 Superior Raceway Systems limited
Industry
Agriculture, Fishing & Forestry
Superior Raceway Systems limited
Industry
Agriculture, Fishing & Forestry
About Superior Raceway Systems limited
Superior Raceways™ (patented*) offer the aquaculture industry a new and unique tool for farming a wide variety of fish, shellfish, and aquaponic vegetables – all improving local food security. Our floating raceways, sometimes called "in-pond raceways", or "in-pond RAS", systems, now permit local fish farming and locally grown, organic aquaponics in reservoirs, catfish and HSB ponds, quarries, mines, marshes, estuaries, and stump-filled ponds formerly unusable.
Company Gallery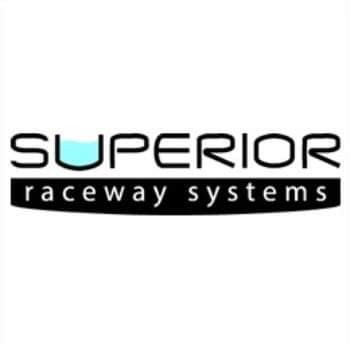 Company Information
Head Quarters
Florida United States (main office) 7324 Kings Dr. Ellenton, FL 34222
Stay Updated
Join our newsletter and get the latest job listings and career insights delivered straight to your inbox.
We care about the protection of your data. Read our privacy policy.