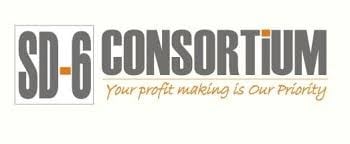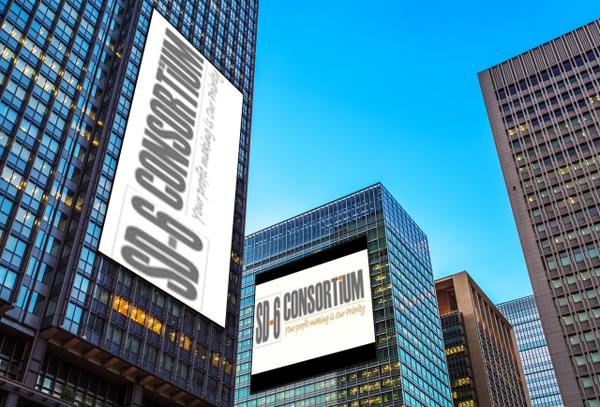 Industry
Tourism & Travel
SD-6 Consortium
Industry
Tourism & Travel
About SD-6 Consortium
SD-6 Consortium Is A Leading Consultancy Company Specializes In Digital Marketing, Free Web Hosting, Travel and Tours Services. We Has Evolved Into A Dynamic Organization Through Its Long Tradition And Experience In Working With Big Corporations, International Development Agencies, Private Sectors, Academic Institutions, Civil Society, SMEs, And Individual Bodies.

We Have A Portfolio Of Work That Includes In Nigeria And Across Africa. We Take Great Pride In Our Reputation For Consistently Delivering Quality Services To The Highest Satisfaction Of Our Clients And Our Professional Standards. We Do This Through Innovative Thinking, International Perspectives, Local Knowledge, The Immense Experience And Technical Know-how Of Our People.
We Use Our Ingenuity To Save Our Client' Time And Money, Reduce Risks, Increase Efficiency And Maximize Sustainable Outcomes.
How We Work
Our Approach to Work Is Based on Our Depth of Experience, A High Level of Professionalism, High Quality and A Customer-centered Philosophy.
Our Commitment To Collaborative Working And Track Record Of Successful Projects Underpin Our Capacity To Deliver Excellent Services To Achieve Excellent Results At All Times.
We Work Hard At Relationships With Our Clients And Partners, We Recognise The Importance Of Inclusion, Participation And This Allows Us To Balance All Interests Between Our Partnerships With Clients, Consultants, Stakeholders And The Communities We Work In.
Our Values
In Todays' Difficult And Ever-changing Work Environment, We Remain Closely bonded To the Corporate Values Which Describes How We Work and What We Deliver. These Values Are Central To Everything We Do.
Trust
We Will Always Trust Our Partners, This Facilitates Quick Engagement And Encourages An Enabling Environment In Which We Can Give Our Best And Deliver Exceptional Results.
Professionalism
Everything We Do Must Be to a Professional Standard, to Deliver The Best and Most Appropriate Product.
Humility
Whatever We Do, We Don't do it For Ourselves, But The Client. The Client Is King. And The Client Is Represented By Everyone With Whom We Interact In The Course Of An Assignment.
Inclusion
Our Prime Function Is To Facilitate The Delivery Of Solutions. In Doing This, We Will Always Carry-All Clients Along And We Do This In Such A Way To Ensure Everyone Feels Ownership Of The Solution.
Our Team
Our Team Collectively Bring Worldwide Management, Operations And Consulting Experience Across Diverse Industry Background To Advancing Our Business In Line With Our Values And Philosophy.
Company Gallery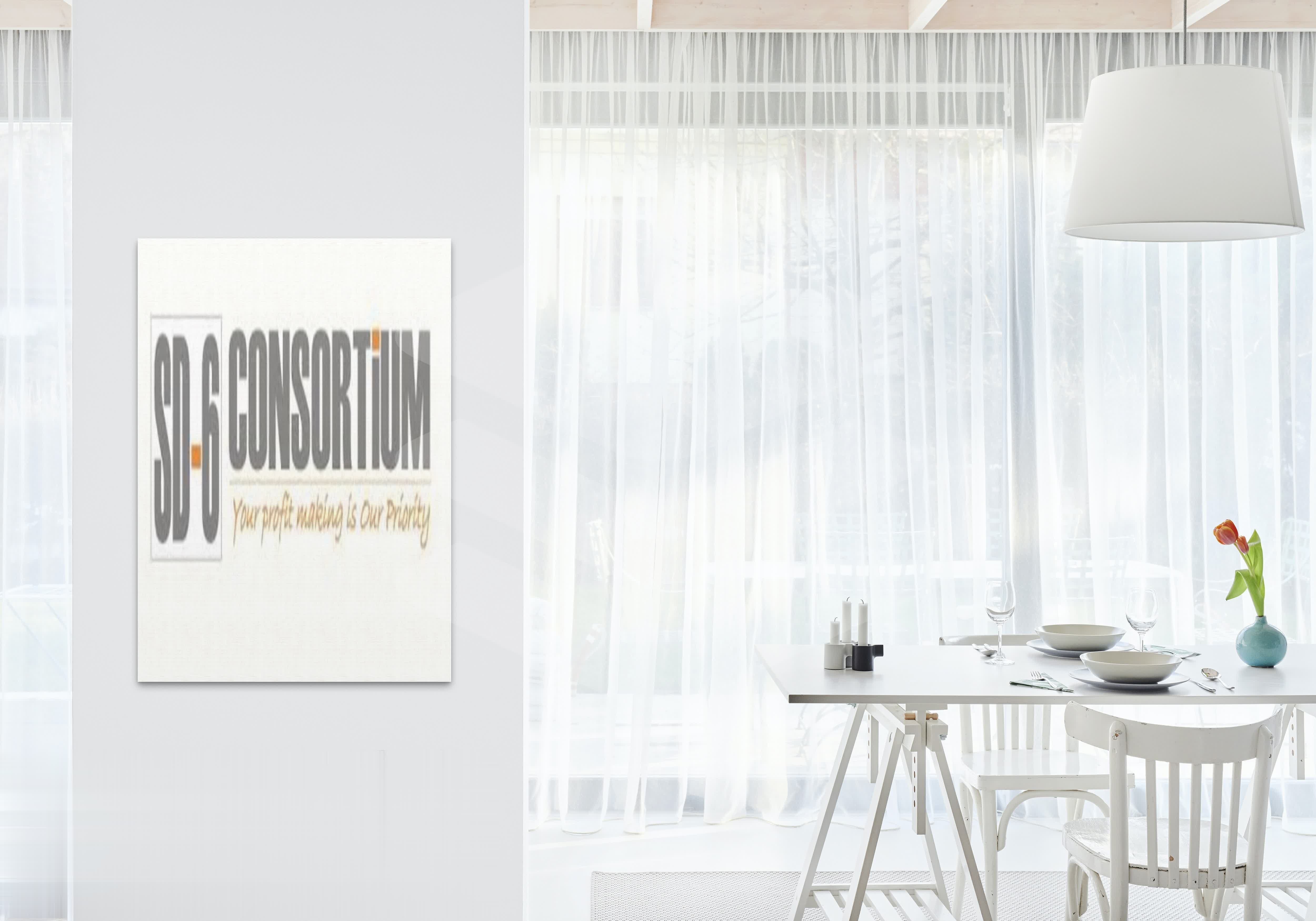 Rest of Nigeria
Full Time
NGN

Commission Only
Job Function : Trades & Services
Are you interested in making more money and being paid what you're worth? Would you like to have more independence and decision-making authority in your job? Would you like to be your own boss? Or are you interested in earning some extra cash part-time to help make ends meet as prices continue to rise?
Stay Updated
Join our newsletter and get the latest job listings and career insights delivered straight to your inbox.
We care about the protection of your data. Read our privacy policy.