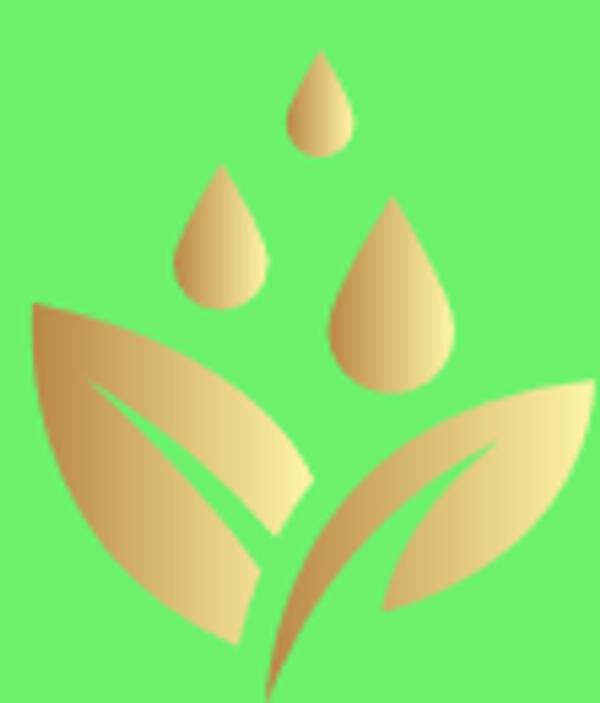 About Ruttee's Place
At Ruttee's Place, we make growing old fun and fulfilling through our various services and solutions.
Our vision is to be the preferred choice for the elderly in Nigeria.
With excellent team members, like you, we know we can get this done.
Our values are excellence, empathy, integrity, and fairness. These guide our interactions with both our employees and our clients.
We can't wait to have you on board.
Stay Updated
Join our newsletter and get the latest job listings and career insights delivered straight to your inbox.
We care about the protection of your data. Read our privacy policy.