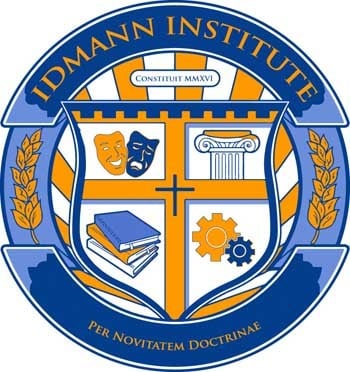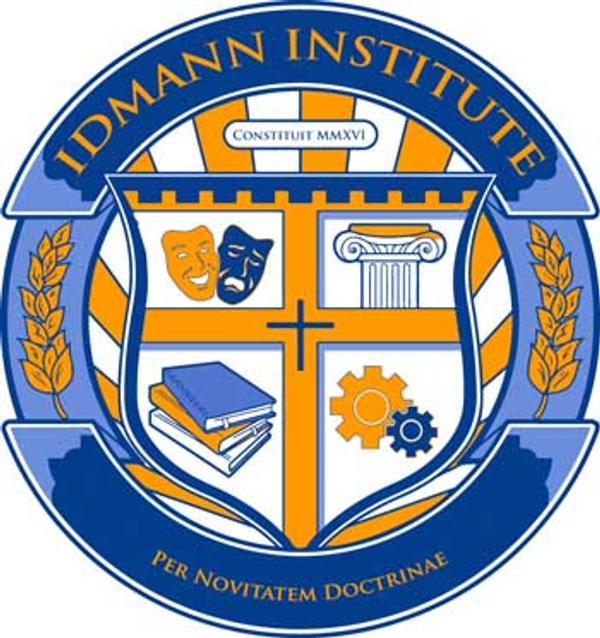 About IDMANN Academy
IDMANN Academy (www.idmann.academy) provides tutorial support for academic advancement and entrance examinations. Our program is built on a solid foundation of cooperative education. We believe that the best learning outcomes are realized when parents, guardians, students and instructors ALL work together to develop and deliver the tutorial support students need to succeed.
All our courses are offered online.
At IDMANN Academy (and IDMANN Institute) we believe that the most effective way to learn is by interacting with a highly-trained seasoned instructor, and with peers who are working to learn the same material at the same time. ALL our courses are offered in real-time online sessions led by live instructors.
Company Information
Head Quarters
Martinsburg, WV
Stay Updated
Join our newsletter and get the latest job listings and career insights delivered straight to your inbox.
We care about the protection of your data. Read our privacy policy.