THE LARGEST VIRTUAL CAREER FAIR IN NIGERIA
FIND A CHAMPION, BE A CHAMPION!
WEDNESDAY, 30TH SEPTEMBER, 2020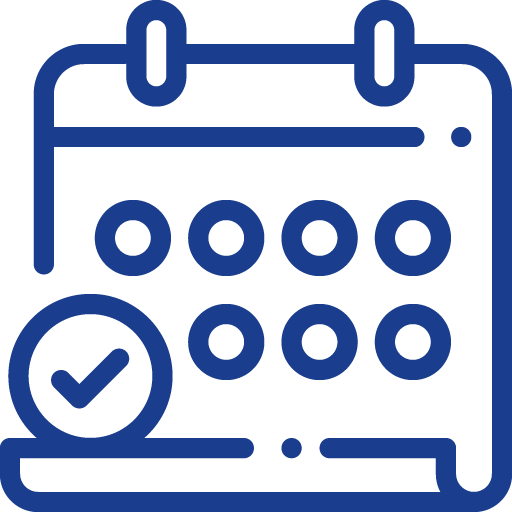 About The Jobberman Virtual Career Fair 2020
We are hosting the largest virtual career fair in Nigeria with the aim of connecting 10,000 highly qualified job seekers, also known as "Jobberman Champions", with 250 potential employers, to gain access to career opportunities across all sectors, with a focus on the agri-tech, digital and creative sectors. A platform established out of the need to create a cost effective approach to recruitment and build meaningful connections within our industries.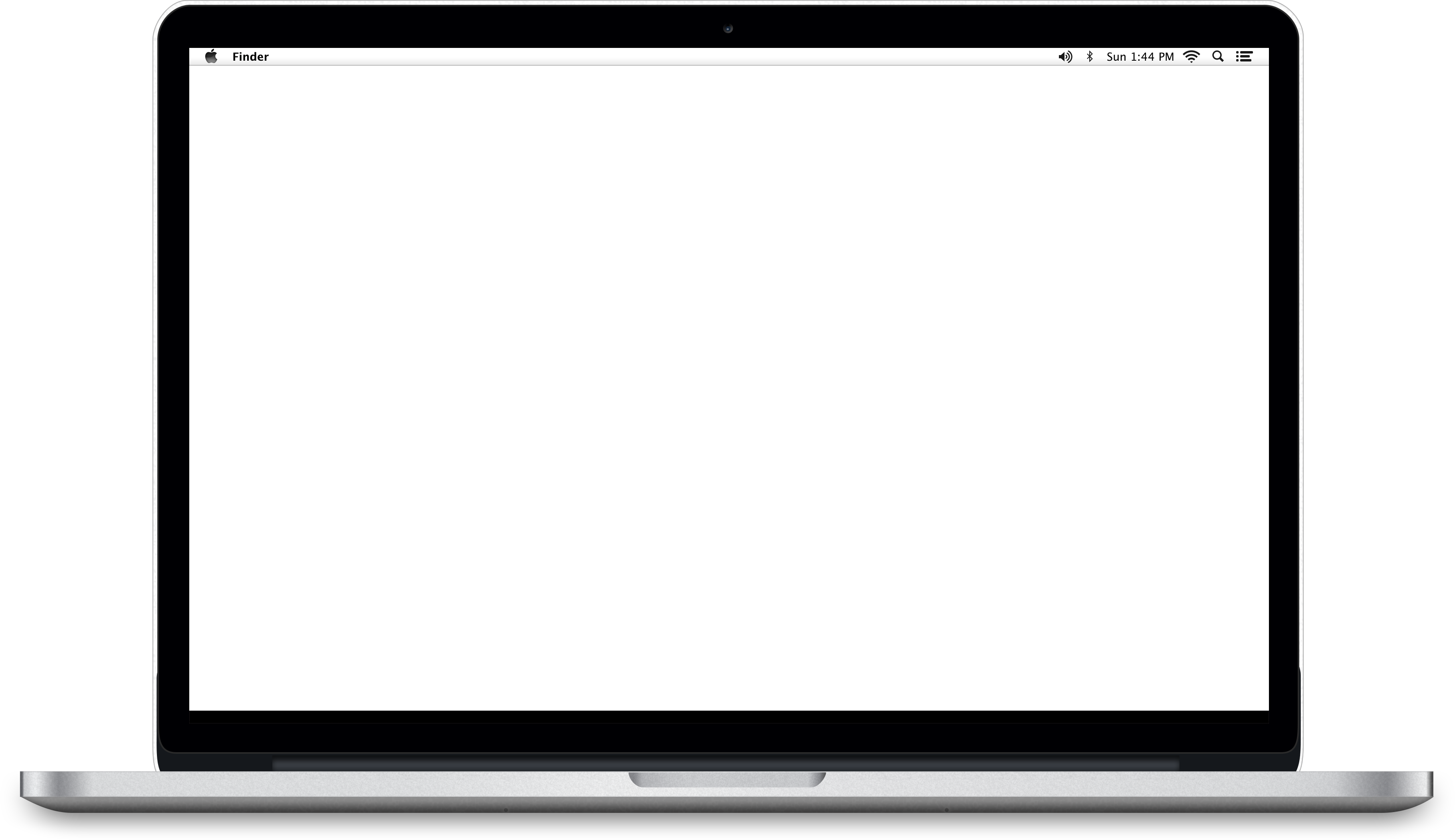 What's in it for an Employer?
By being a part of the Jobberman Virtual Career Fair, you will benefit from the following:
Joining a league of pioneer partners of the largest virtual career fair in Nigeria
You will increase your brand visibility by showcasing your company through presentations/keynote speeches and customized booths.
You will be included in our 'Champions of Employment in Nigeria' report and possibly in the 'Best 100 Companies to Work for in Nigeria' report.
Access to the largest database of experienced and well-trained candidates, from entry-level to professionals with 10+ years of experience.
We have selected thousands of qualified entry-level candidates fit for internships and graduate programmes.
You will be able to interact with hundreds of some of the more highly experienced candidates on a one-on-one basis.
You will be able to filter through our candidate pool based on set criteria such as location, experience levels. qualifications and much more.
How to participate as an employer
As an employer partner, you will get a FREE pass when you meet one of the following criteria:
Have existing roles with the skills assessment add-on listed on our platform. These roles can be uploaded on your customizable virtual exhibitor booth on the career fair platform making it visible to candidates present at the event.
Purchase the skills assessment add-on which will be valid for 3 months from the date of purchase.
*Each Skills Assessment costs N54,000 and is essential in helping you sort for the best candidates for your company
What's in it for a Job seeker?
Active, qualified job seekers get to Interact with and be hired by top companies.


Showcase their personal brand via full profiles on the Jobberman/hubilo platforms.
Participate in exclusive masterclasses


Interact with top companies looking to hire on the day of the event.
Have their profiles pre-matched with top companies
How to participate as a Job seeker
As a job seeker you will get FREE access when you:
Take the soft skills post-assessment (your ticket is the certificate)
To become a preferred candidate (super champion),

get a 100% profile

(the only way you can share your profile on the day)
To become a starred candidate (qualified champion),

you must take the endline assessment.
The world is facing a new normal - social distancing has become a way of life but this doesn't limit our opportunity to connect and learn. This event will take place on Hubilo - so all you have to do is: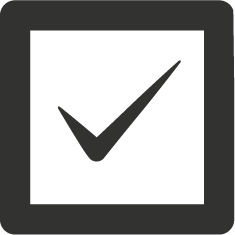 Ensure you meet all the criterias
Register and add the event to your calendar
Log in to the platform on Wednesday,
30th of September 2020

What should I do before the virtual career fair as a Job seeker?
Countdown to the largest virtual career fair in Nigeria
days
hours
minutes
seconds
days
hours
minutes
seconds