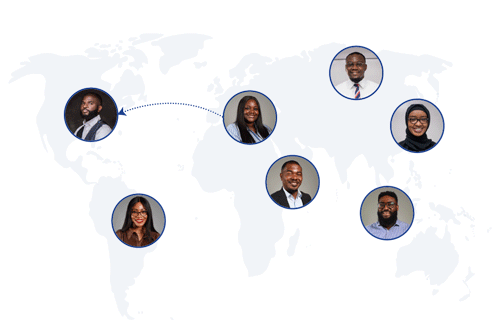 Jobberman

Top

Professionals
A community of high-achieving Nigerian talent
The Jobberman Top Professionals Community brings together Nigeria's high-achieving talent in various industries, who have at least 5 years of work experience.




Here, we create a tailored capacity expansion experience for career professionals that meets them where they are and help them get to where they aspire to be- faster.




Simply because we understand that continuous growth is the hallmark of highfliers in every field, and strategic positioning is the vehicle that propels them forward.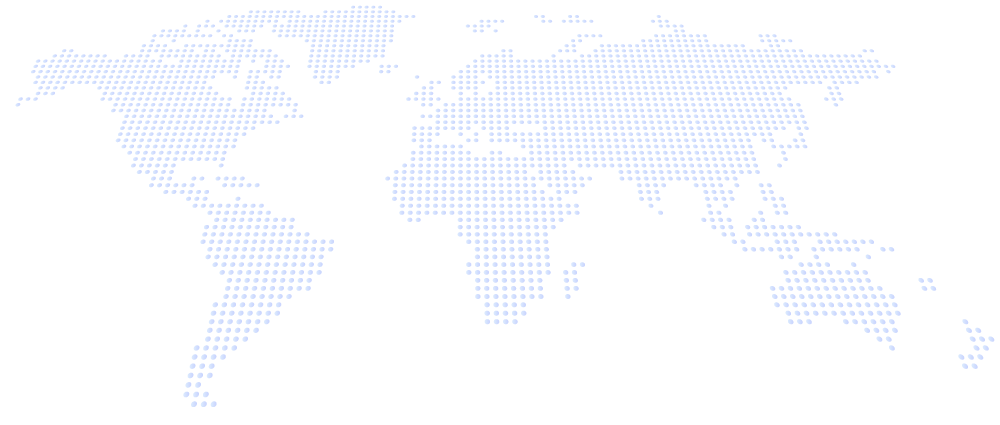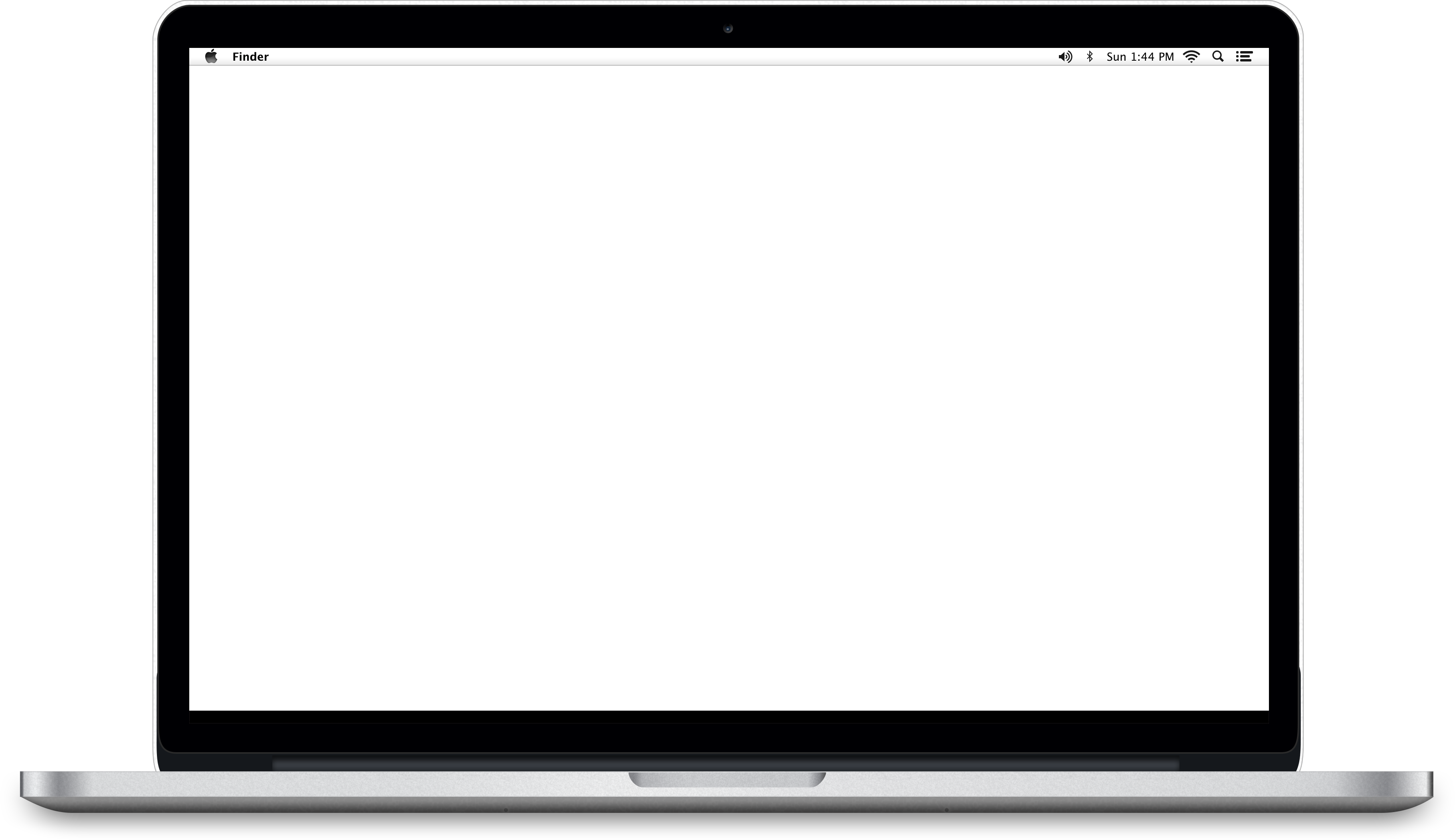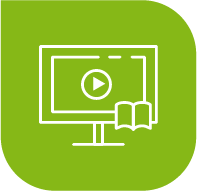 Closed Member-only masterclasses with top leaders
A one-of-a-kind exclusive opportunity to learn from industry giants and high achievers at the pinnacle of their careers as they share insights into their journey.
Industry-specific networking events:
Get ready to make new business connections, and get access to Top Experts in your field through a series of networking events specially tailored for your industry.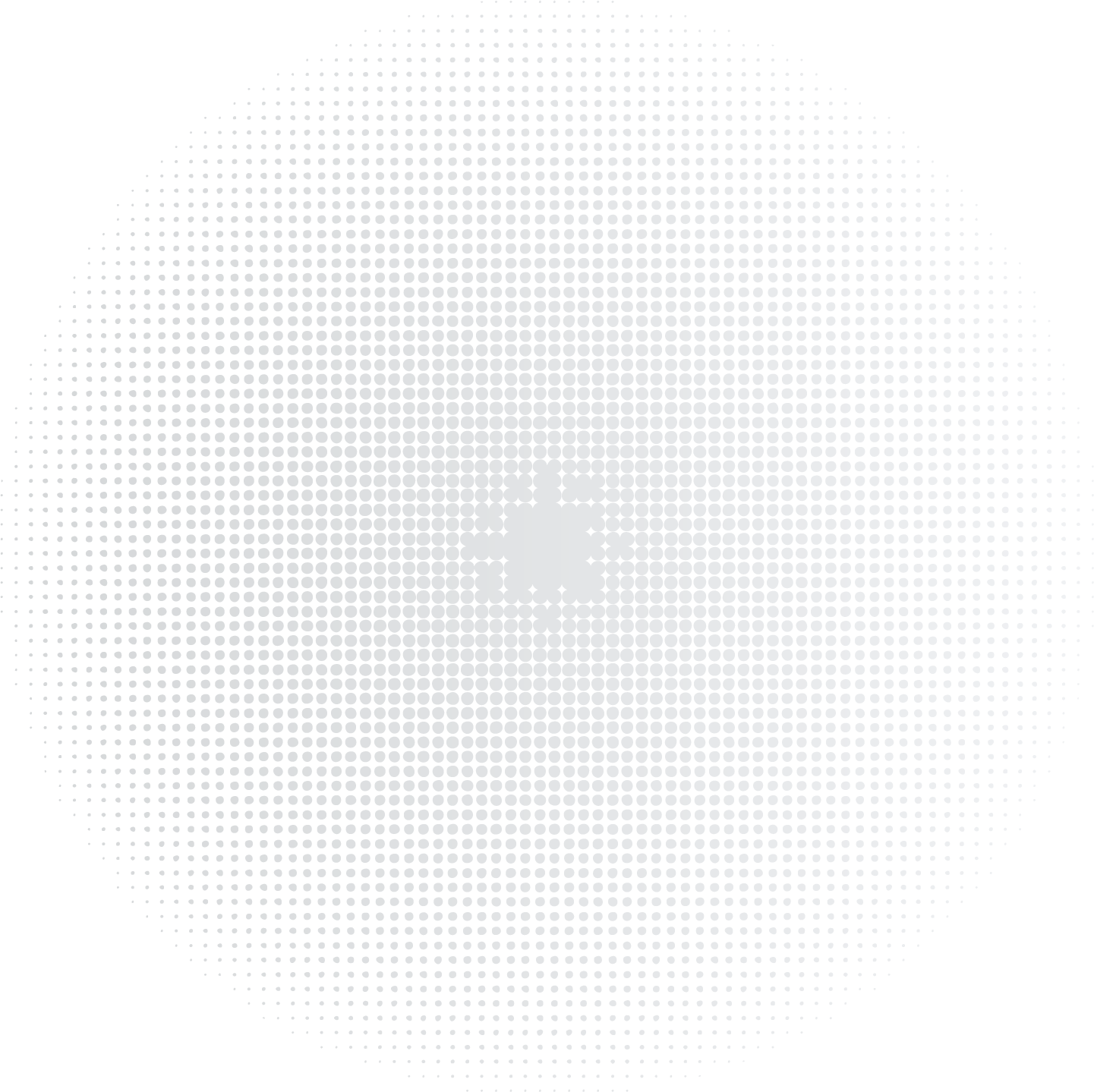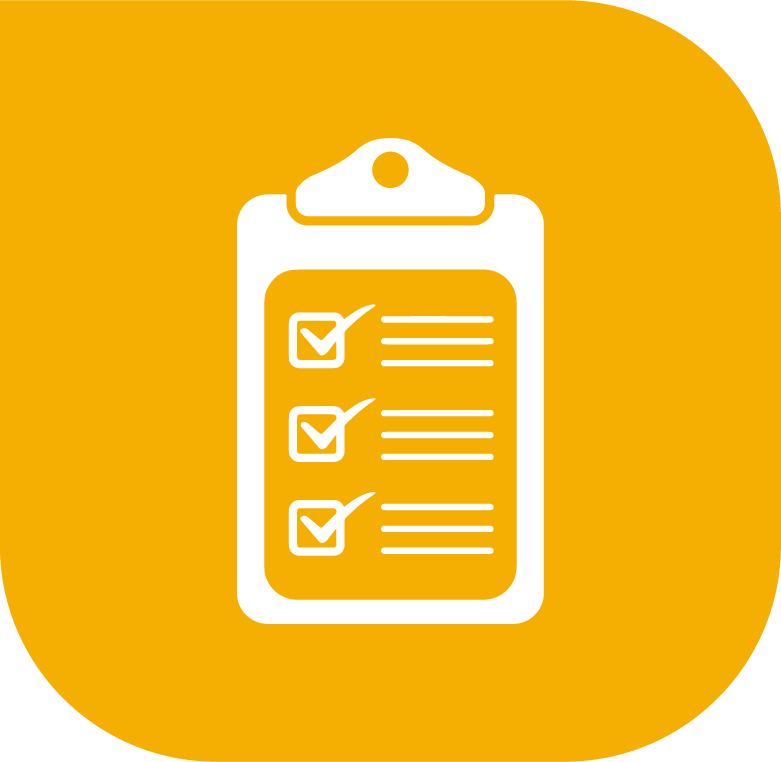 First access to a curated list of premium jobs across different industries.
Be the first to be contacted by expert head hunters when the top companies are hiring for senior-level roles. Get the jobs to come to you!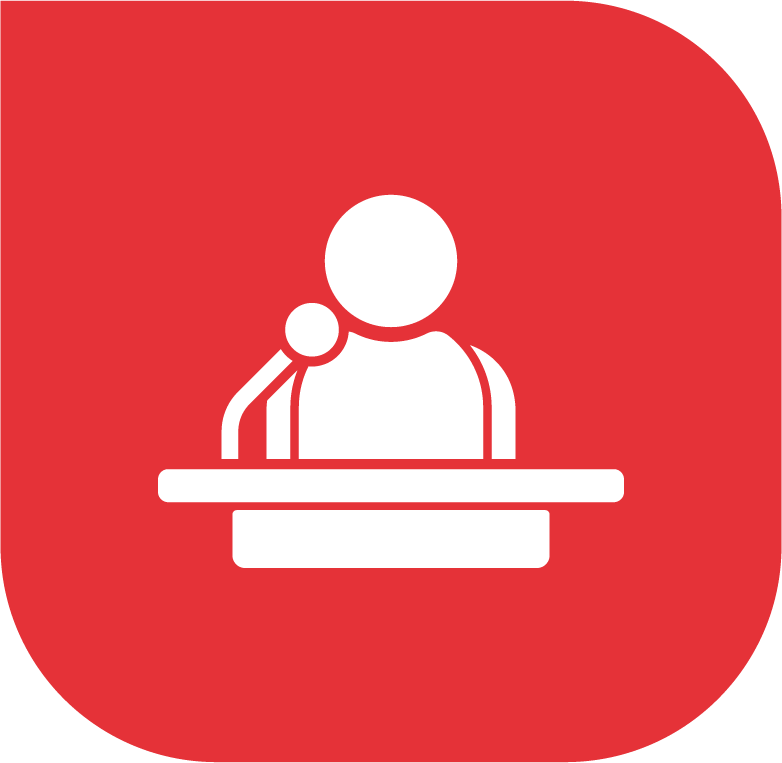 Access to platforms where your voice can be lent as an industry expert
Leverage various learning and knowledge sharing platforms within the community to share your expertise and position yourself as a thought leader in your own right.
Featured Industry Experts
Take a seat among the top experts who are leading the conversations that matter in your industry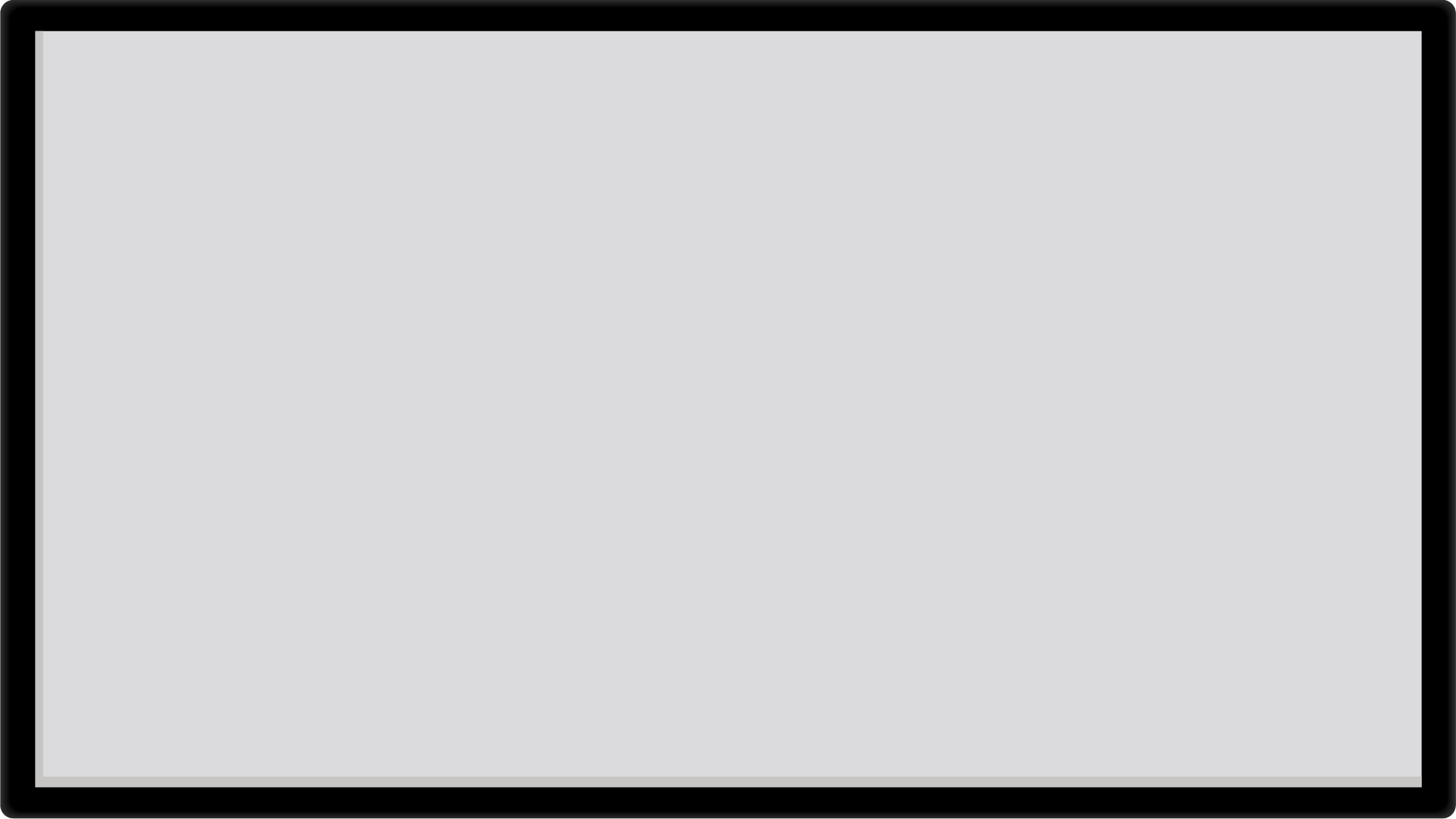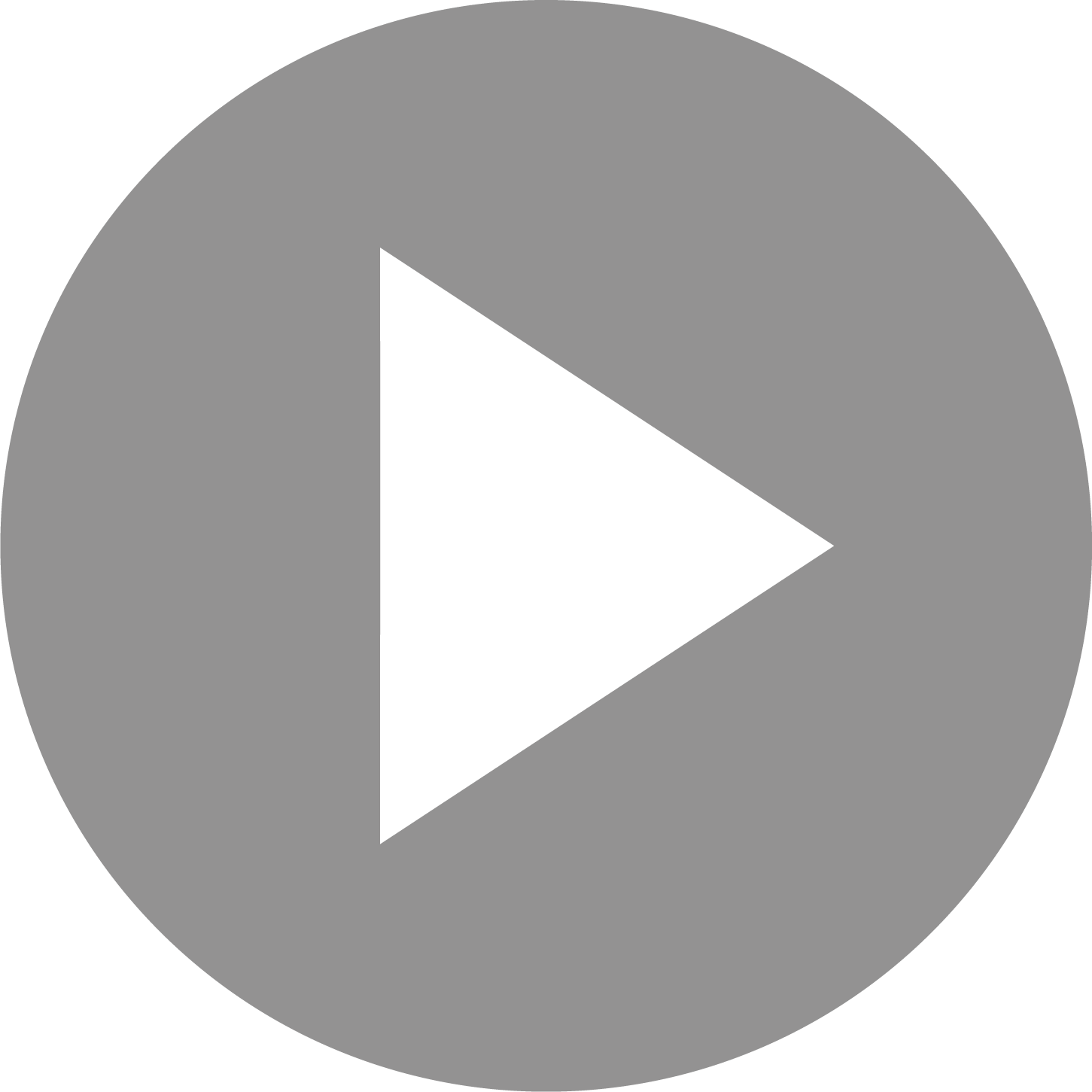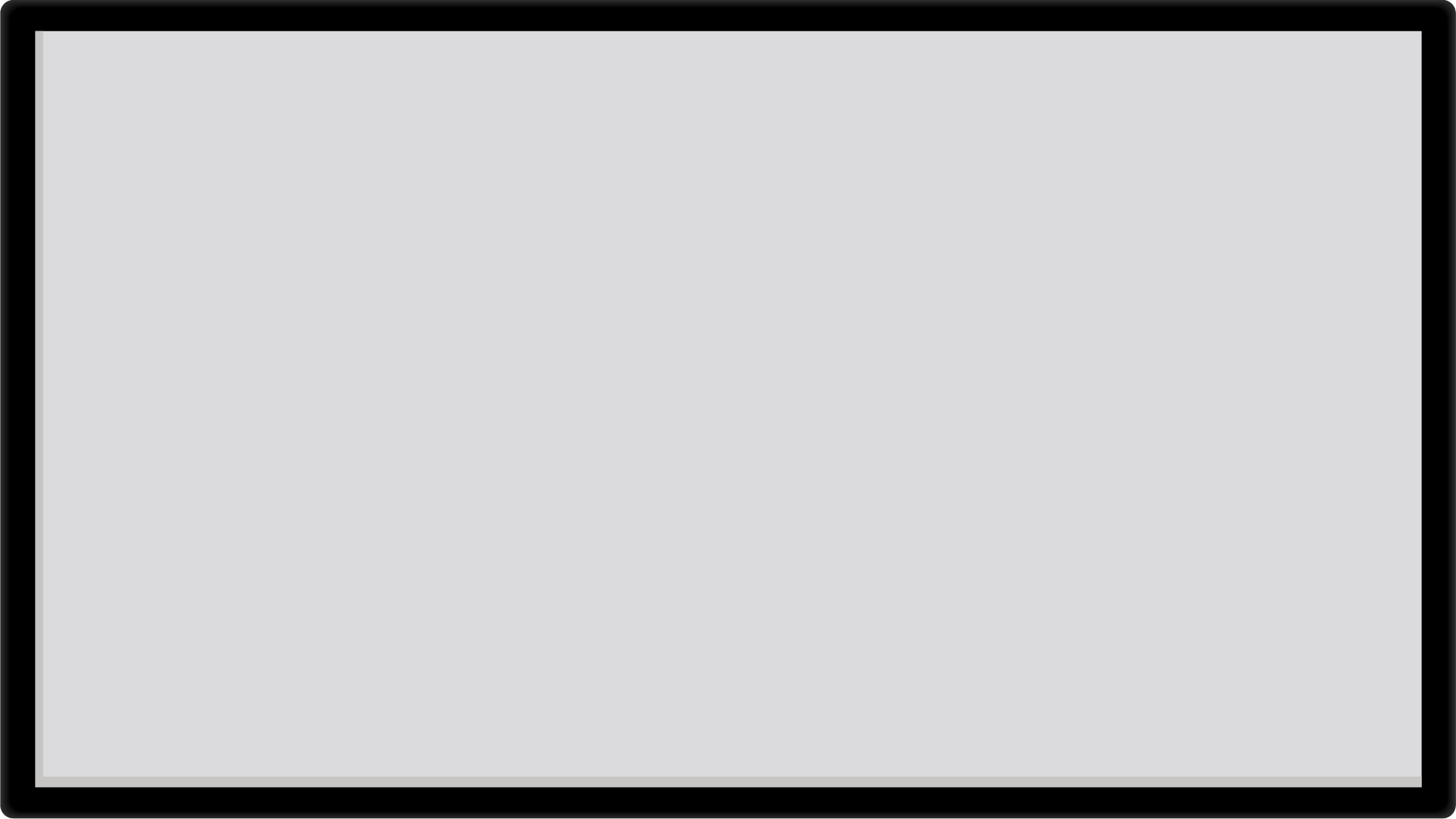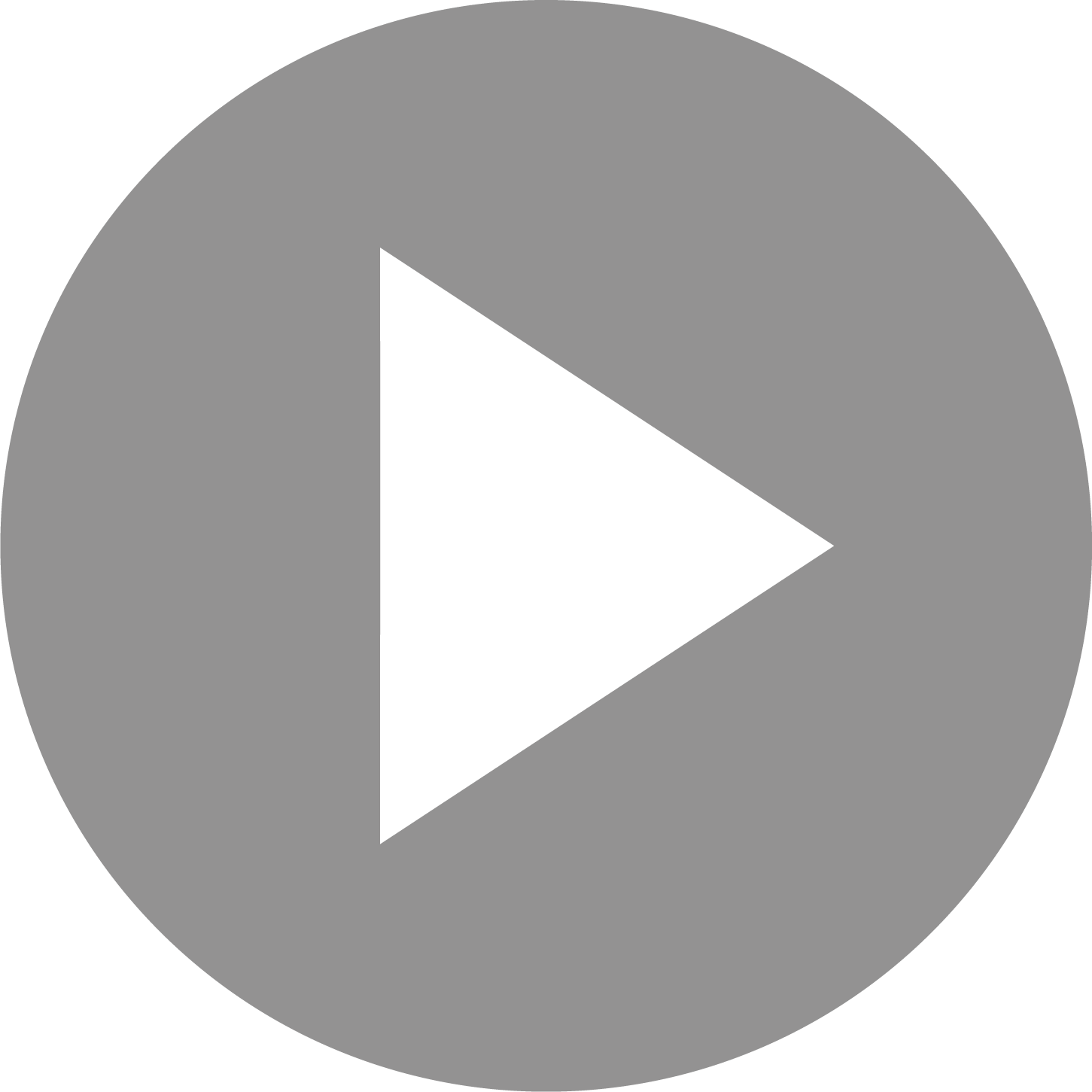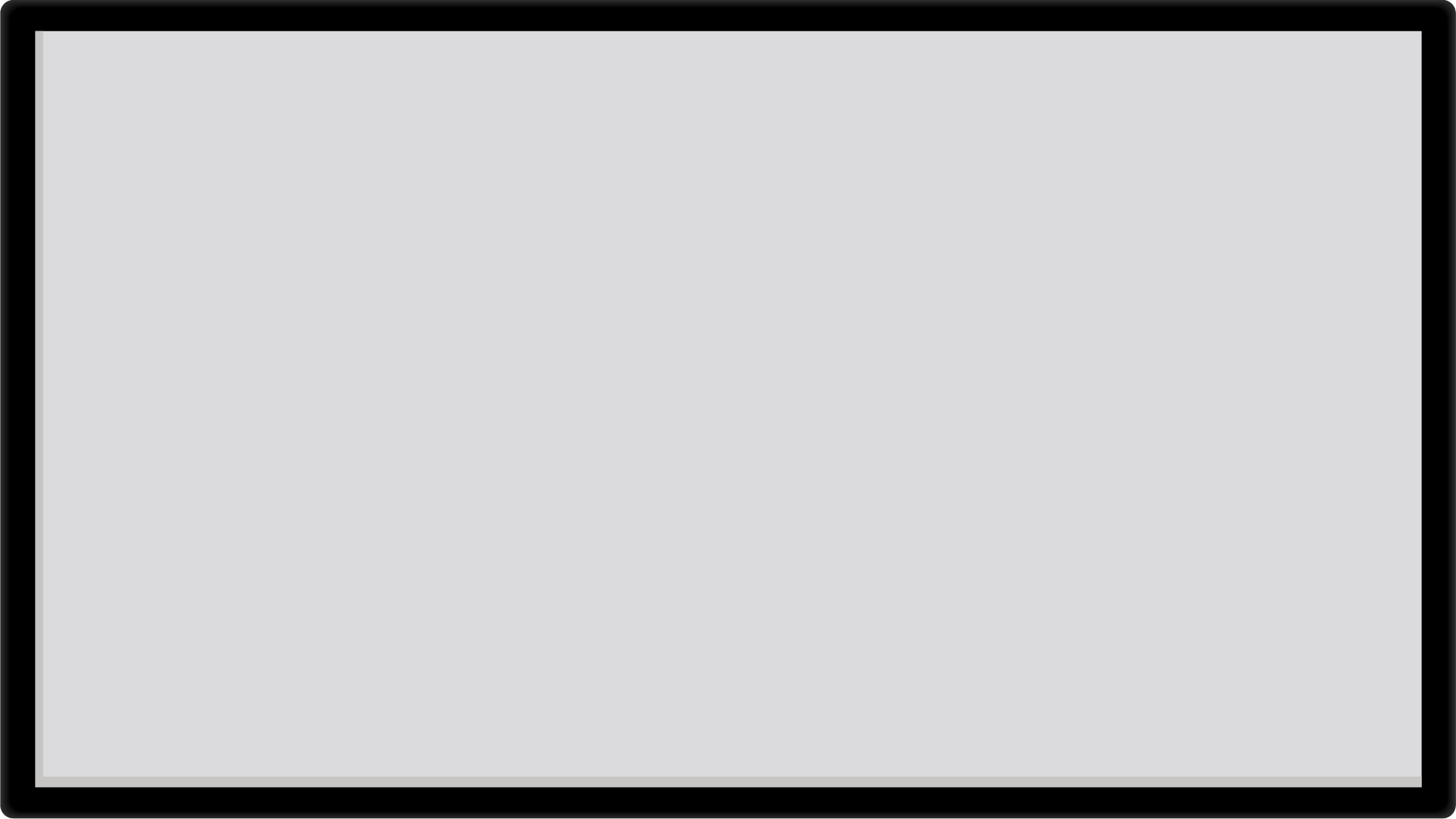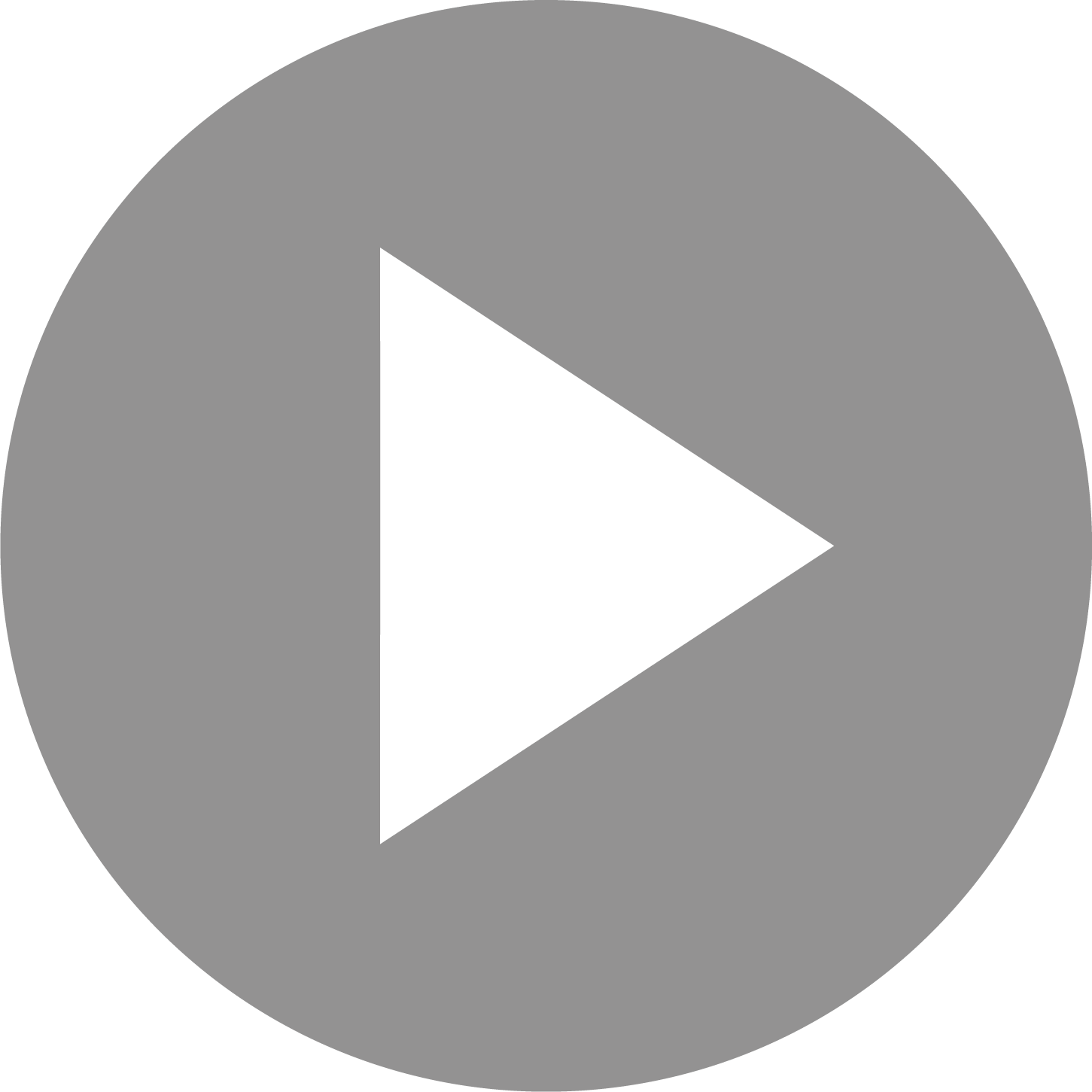 Grow. Forge deeper connections.


Get an exclusive front row access to our all-important upcoming events!