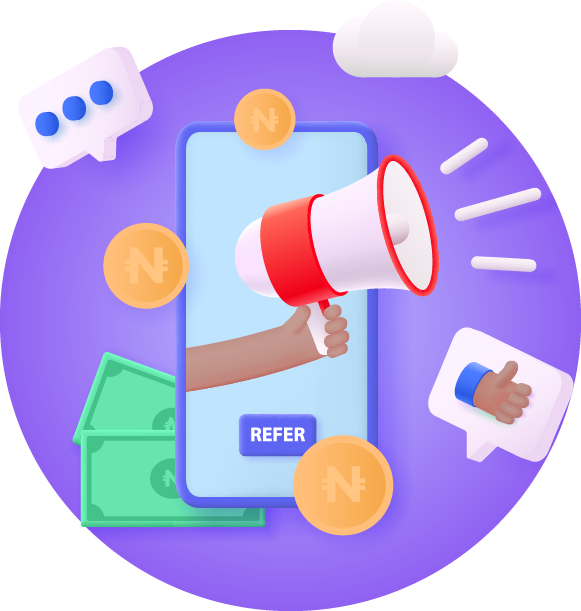 Jobberman Soft Skills Referral Now Bigger and Better!
Share the value of Jobberman Soft Skills training with your friends to have a shot at winning BIG prizes!

For every 10 persons you refer who sign up and complete the training, you'll be entered into a draw to win a phone, shopping voucher, and other amazing prizes.
So start referring today and watch your network benefit from the valuable training while you climb the leaderboard to victory!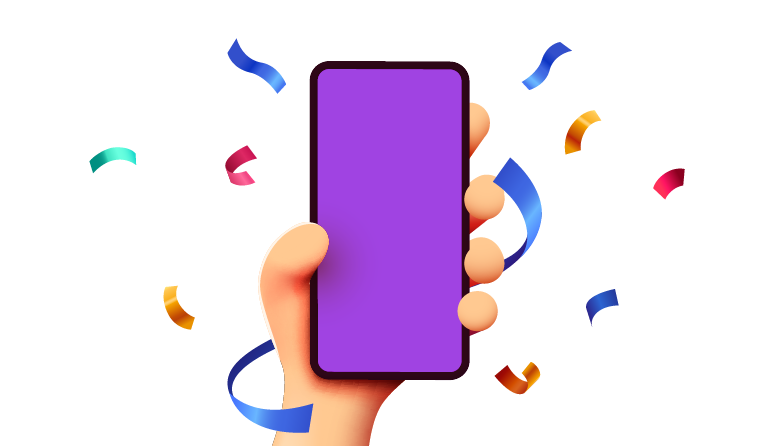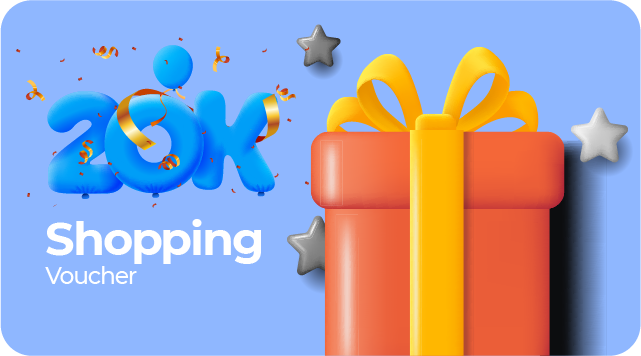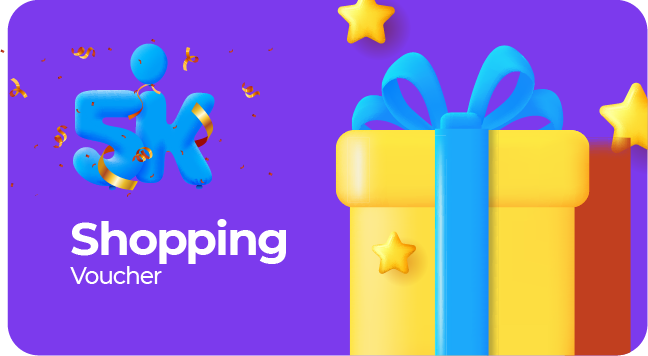 ₦20,000 shopping vouchers
₦5,000 shopping voucher / 10GB worth of Data
If you are among the top 3 people with more than 10 trained referees.
When at least 10 of your referees complete the training.
When at least 5 of your referees complete the training.
How to refer your friends
Your Referees to fill your details
Training completion is a big deal!
Copy and share this website link with your friends and encourage them to fill out the 'Get started' form.
Inform them to fill in your name and email address as the person who referred them. This is the only way we will be able to assign their learning progress and course completion to you.
Remember, at least 10 of the people you refer must complete the training within 2 weeks of signing up for you to be eligible to win the top prize.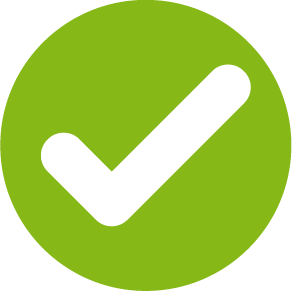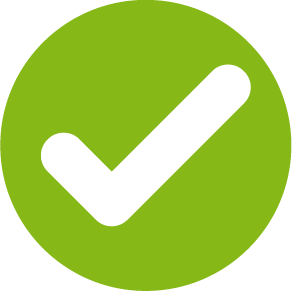 You are here because someone who really cares about your career development referred you to take the Jobberamn Soft Skills training. Awesome, right?
Fill the 'Get Started' form to commence your learning journey.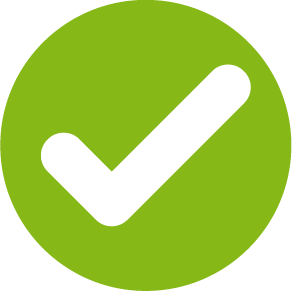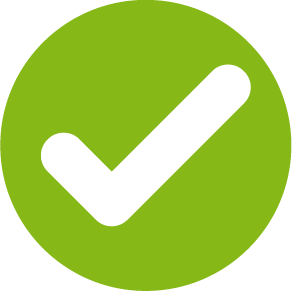 You must enter the details of the person who referred you and complete the training within 2 weeks of signing up. Do it for yourself and them! It's the best way to show appreciation.
Once you complete the training, you too can start referring your friends for a chance to win.
You must have taken the Soft Skills training

Your referee must be between the ages of 18 - 35 years and MUST have never taken the Soft skills training either on our online or offline channels.

You can only unlock a reward when at least 5 or 10 referees have completed the training.

You can only apply for this reward ONCE.

Winners will be selected through a live raffle draw.
Terms and Conditions For Referrers: