Filling the Japa Talent Gap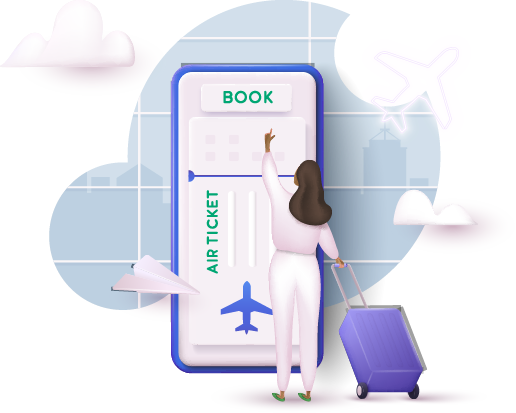 There is a growing gap in the skilled labour market as experienced professionals continue to migrate to other countries in search of the proverbial greener pastures.
Companies like yours are currently losing employees 2x faster than you can replace them.
Our most recent poll shows this is particularly true for the Mid to Senior level professionals.
No Gap Zone!

Let's fill that role in a week
We are pretty certain our notice period is shorter than theirs!
With our Pro-Recruit solution, you will get a shortlist of carefully pre-screened qualified candidates to fill the gap created by your now-living-abroad-former-employee.
This solution is specifically tailored to attract Tech, Accounting and Sales professionals with 3-7 years of experience.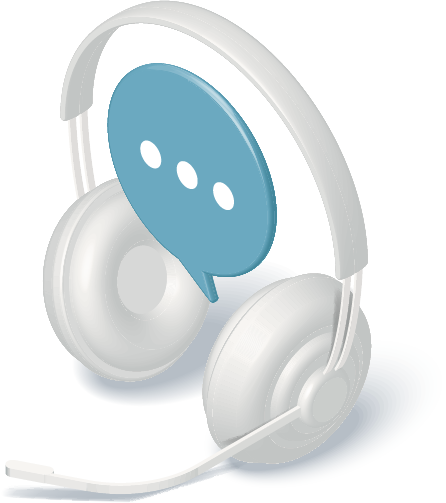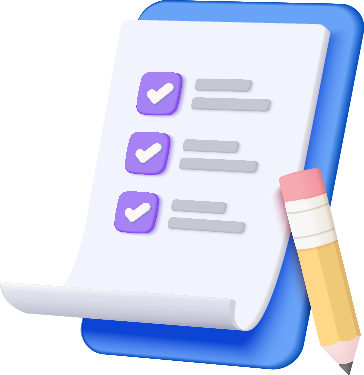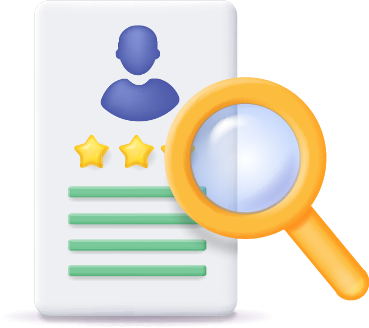 A Recruitment Consultant will contact you within 24 hours
We'll assess your needs and send you a list of the candidates who fit under a week
Soldier come, soldier go... your business must remain




Let's fill the gap in one week