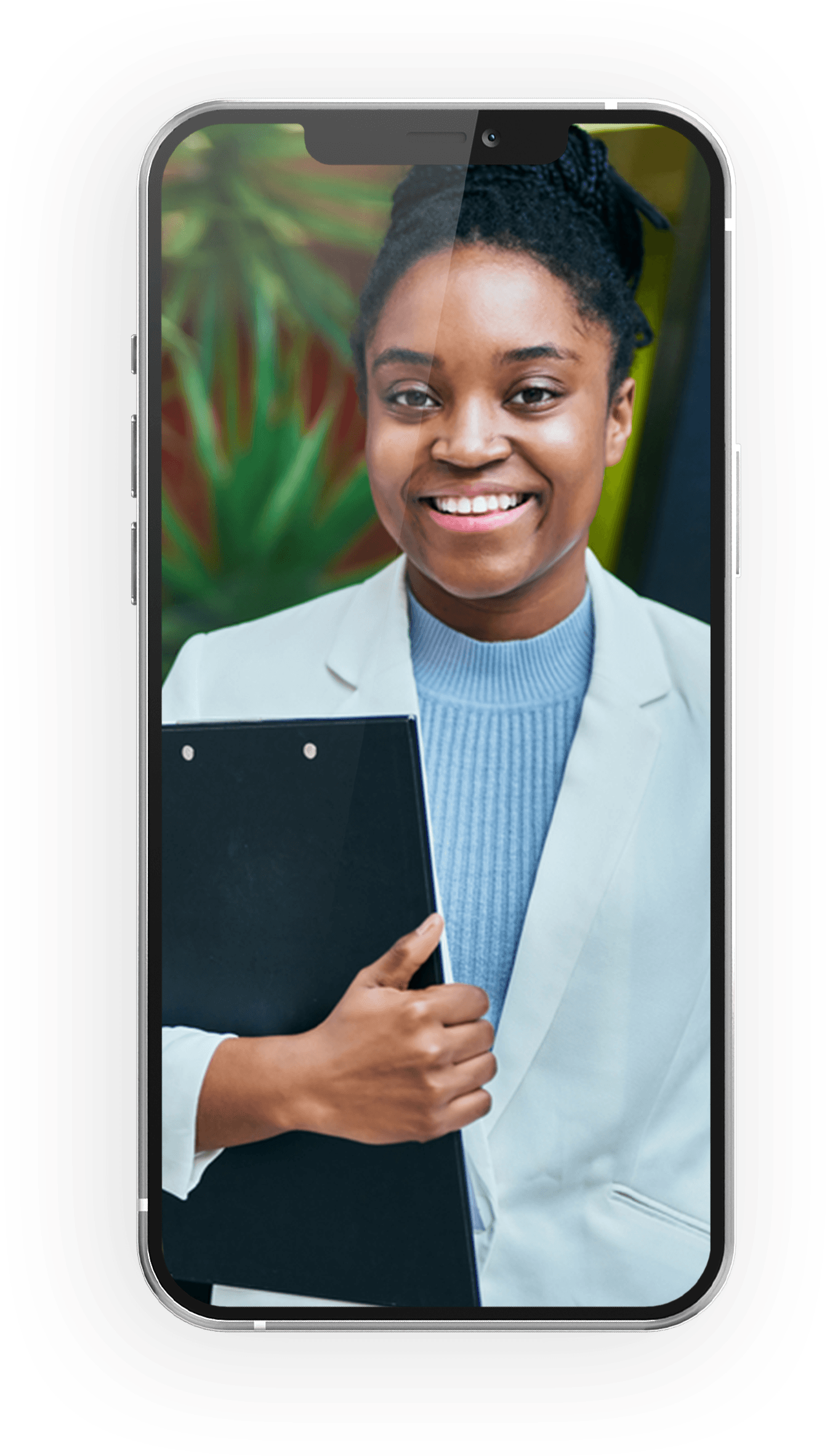 Get qualified and ranked candidates, quickly!
Get the Best 10, in 10 Days!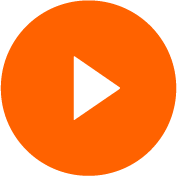 Best Match looks at all the criteria in your job ad, and filters the candidates that match best with those criteria.
The candidates are also tested, to ensure they are capable, therefore, rankable, and to ensure you receive the best candidates, your job ad will also be given more prominence.
At the end of the automated selection process, you receive the 10 best matching candidates, all "qualified" and "tested", in 10 working days.
You might struggle with...
"Finding the best talent can be very dicey, it is difficult to objectively make the right choice."
We qualify, test and rank the best 10 applicants for you.
You might struggle with...
"I do not get enough high-quality applicants for my roles."
We prominently promote your role to all the right seekers, including those actively looking and those currently employed.
You might struggle with...
"It takes too long to find high-quality, appropriate candidates."
You get a shortlist of 10 of the best applicants, in just 10 working days!
You might struggle with...
"I don't know the selection criteria for the candidates given to me, why them?"
You can follow and interact with the selection process, as well as see the reasons for the final selected applicants.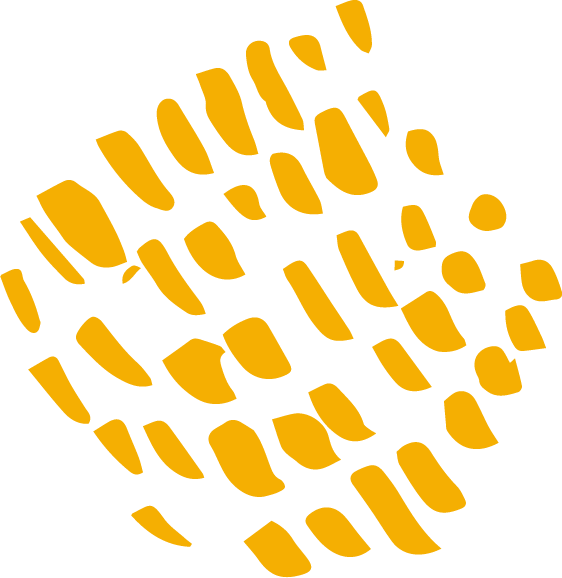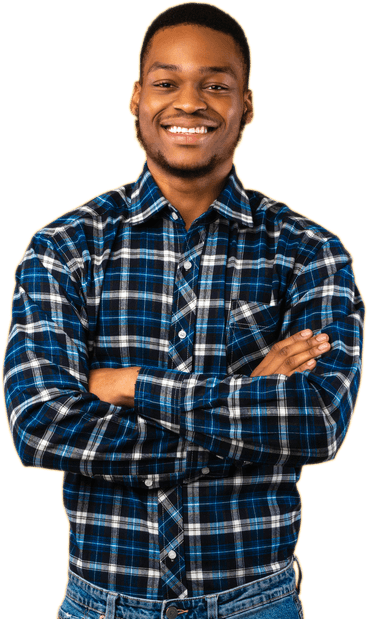 60,000+ companies are using Jobberman to find the best talent for their businesses.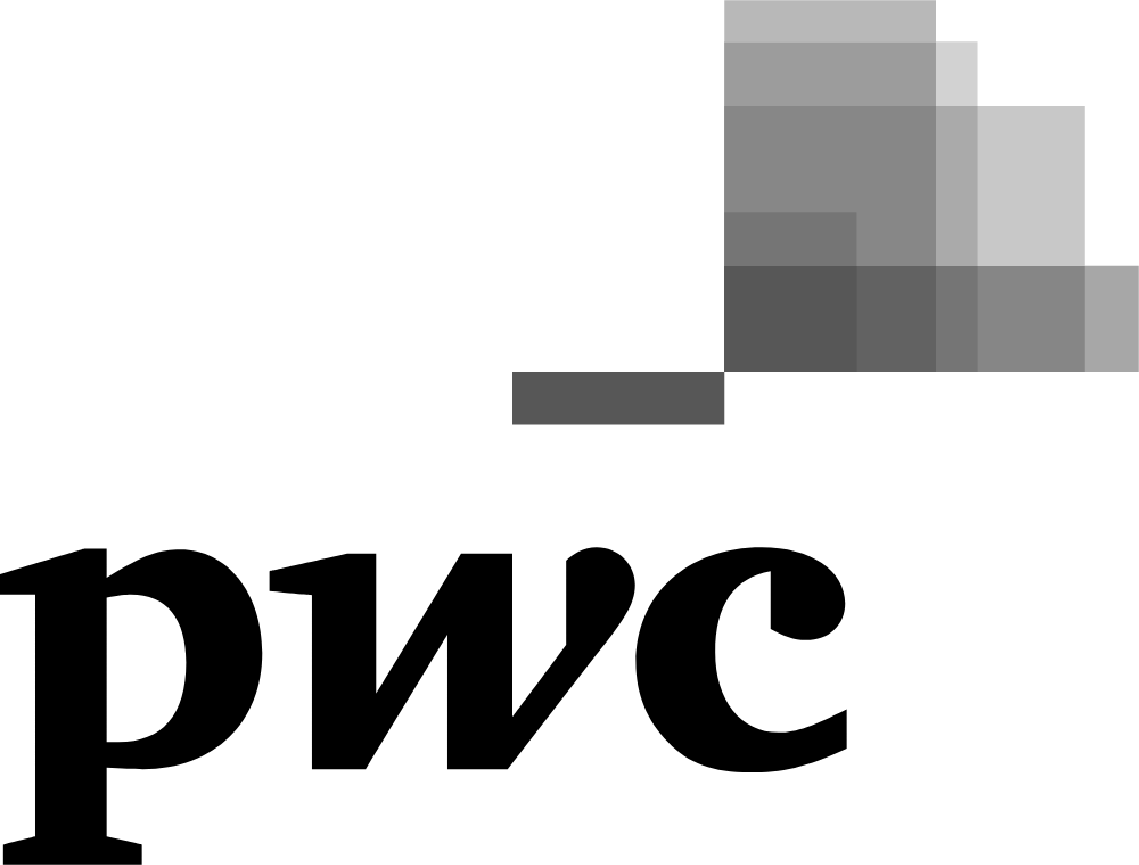 Get the Best Match for your next role.