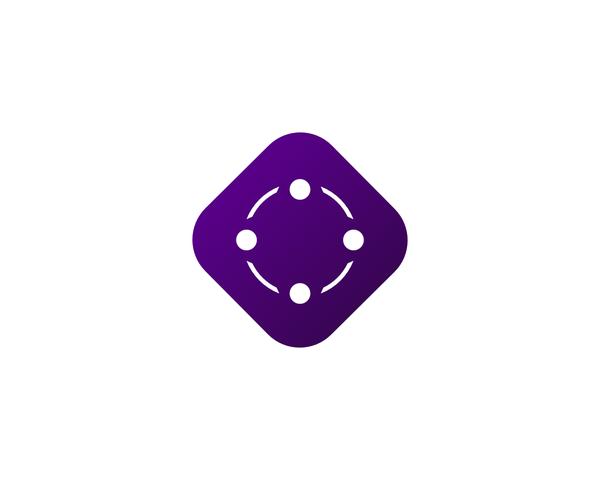 About Diversiboard
DiversiBoard is a platform to enable employers to find diverse technical talent from a broad international pool. 
Diversiboard, a leading tech recruiting company in Nigeria, is at the forefront of connecting talented tech professionals with exciting opportunities. Our company pages offer a comprehensive insight into Diversiboard's commitment to fostering a dynamic and inclusive work environment. As a tech professional, joining Diversiboard means becoming part of a forward-thinking team that values innovation, collaboration, and diversity.
At Diversiboard, we understand the significance of attracting top talent in the tech industry. Our commitment to transparency is reflected in our company pages, providing job seekers with a glimpse into our culture, projects, and the cutting-edge technologies they'll be working with. Joining Diversiboard is not just about a job; it's about being part of a community that encourages growth, continuous learning, and a shared passion for advancing technology.
Aspiring tech professionals can trust Diversiboard to be their gateway to challenging and rewarding career opportunities, where they can contribute to groundbreaking projects and be part of a company that values their unique skills and perspectives. Join us on this exciting journey, and let's shape the future of tech together.
Company Gallery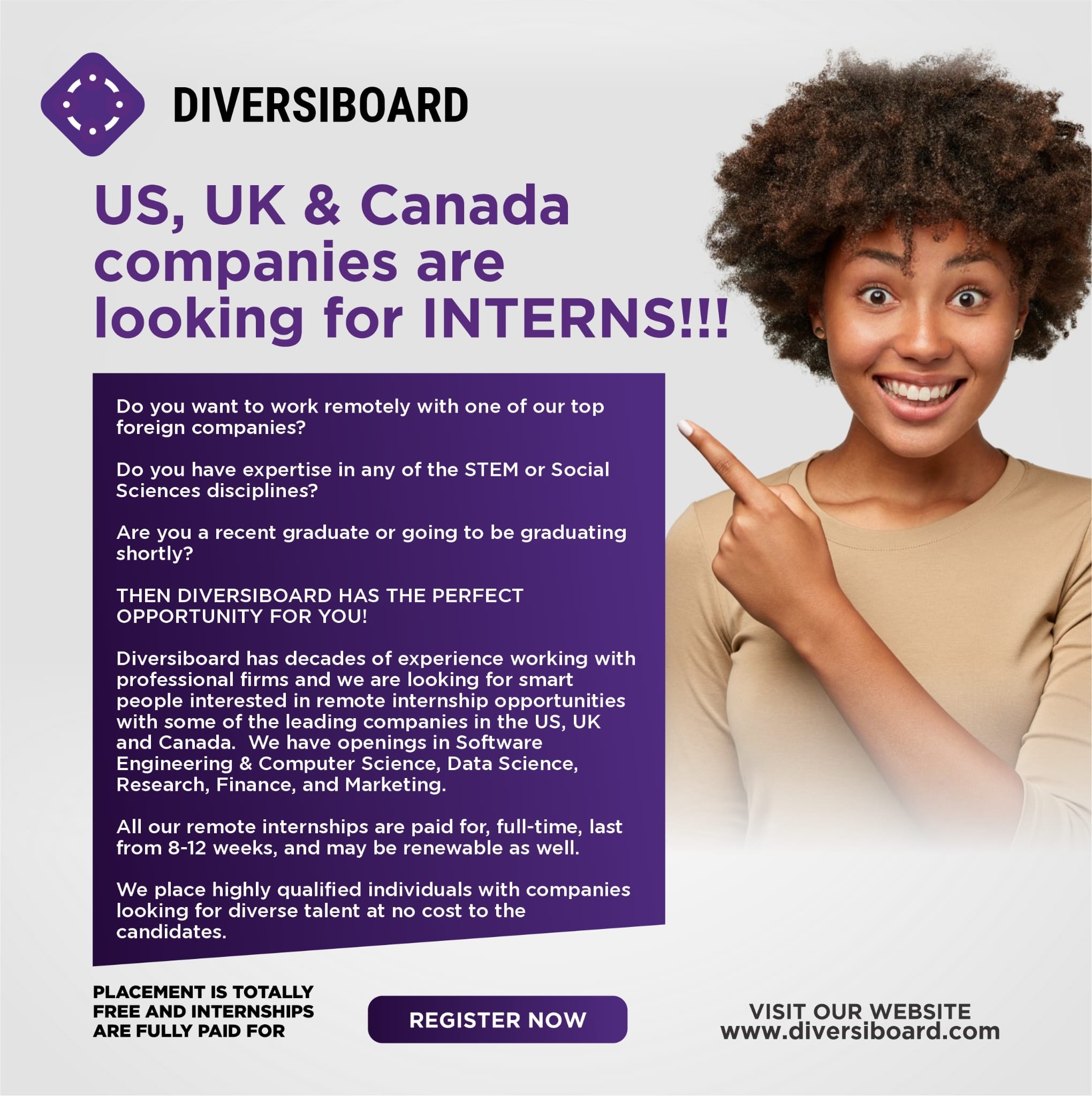 Company Information
Head Quarters
300 South Carolina Ave S.E.Washington DC 20003USA, United States
Stay Updated
Join our newsletter and get the latest job listings and career insights delivered straight to your inbox.
We care about the protection of your data. Read our privacy policy.